How To Enable Parental Controls On Almost Any Gaming Device!
Parental controls are a core tool for managing kids gaming.
With the rise in popularity of gaming, and the ever changing landscape of digital devices, managing your kids gaming can be pretty daunting!
But, it can actually be quite easy!
Most modern devices contain some form of parental control features, and if they don't many allow you to install third party parental control software on it.
Below you will find how to enable parental controls on the most popular systems.
Read our guide on managing your kids gaming for a broader view on the subject.
Feel free to contact us if you have any queries.
Apple Devices - iOS and macOS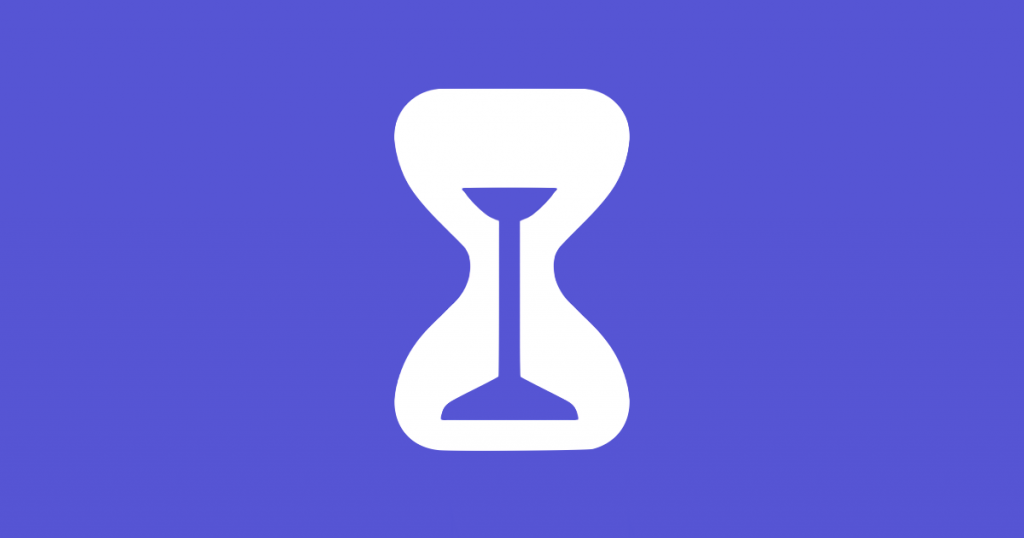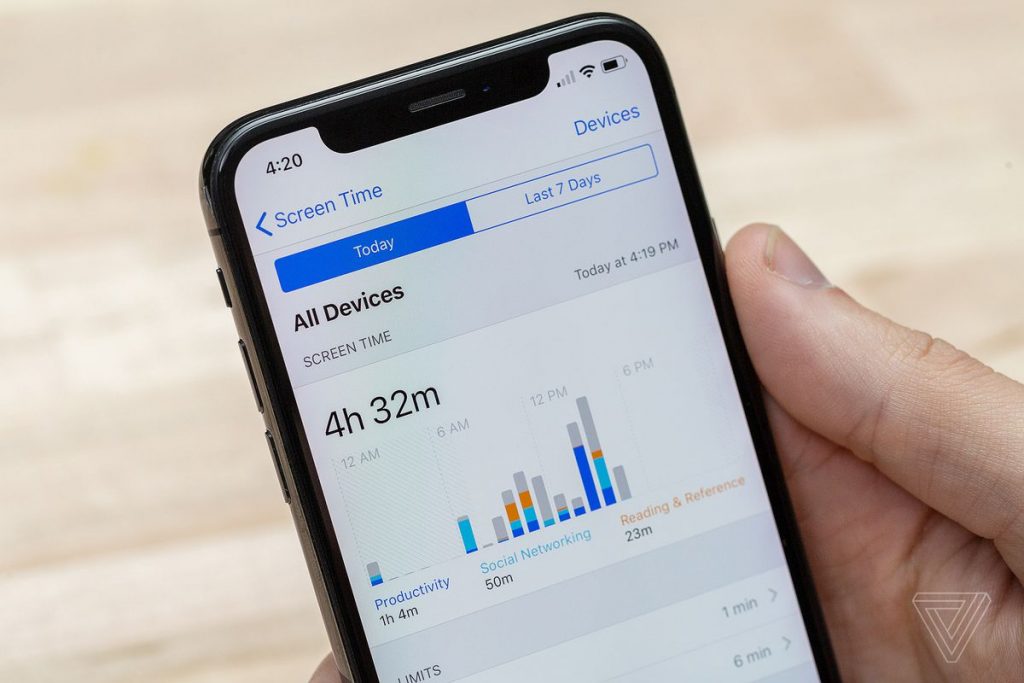 As long as your Apple mobile device is running iOS 12 or later, or your Apple desktop device is running macOS Catalina 10.15.4 or later, you will have the Screen Time feature installed.
Screen Time allows you to set limits of how many hours a device can be used, and when the device can be used.
You can set time limits globally, or applied to specific apps, or app groups.
You can even manage who your kids are in contact with on the phone, or via messages.
Screen time controls can be managed from your own iOS device, and are password protected so only you can change them.
Screen time also allows the blocking of content by age restriction, so inappropriate apps and website cannot be viewed.
The contact and content restrictions are only available when using Apple's own Safari web browser, or Apple Mail, or the inbuilt Messages and Phone apps.
Screen Time requires you to setup an Apple account for your kids, but works across iOS and macOS, so your kids laptop can also be managed.
Click here for detailled instructions on setting up Screen Time.
You can also download third party apps to extend your parental control options, read more here.
Android Devices - Samsung, LG, etc
Android introduced its parental control system called Family Link from Android version 5.0 (Lollipop) onward.
However, their parental control system is not built into the base system, but is an app that is needed to be installed.
The app for parents is compatible with Android version 5 onward, and the app that needs to be installed on your kids devices is compatible with Android version 7 onward.
Like Apple's system, Family Link requires you create a Google child account which you can then monitor and manage through the Family Link app.
Also like Apple's system, you can set usage limits, allowed times, restrictions on apps and content.
Check out more information on Google's Family Link page.
Click here for detailled instructions on setting up Google's Family Link.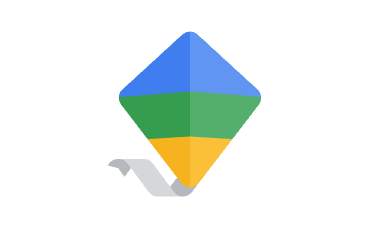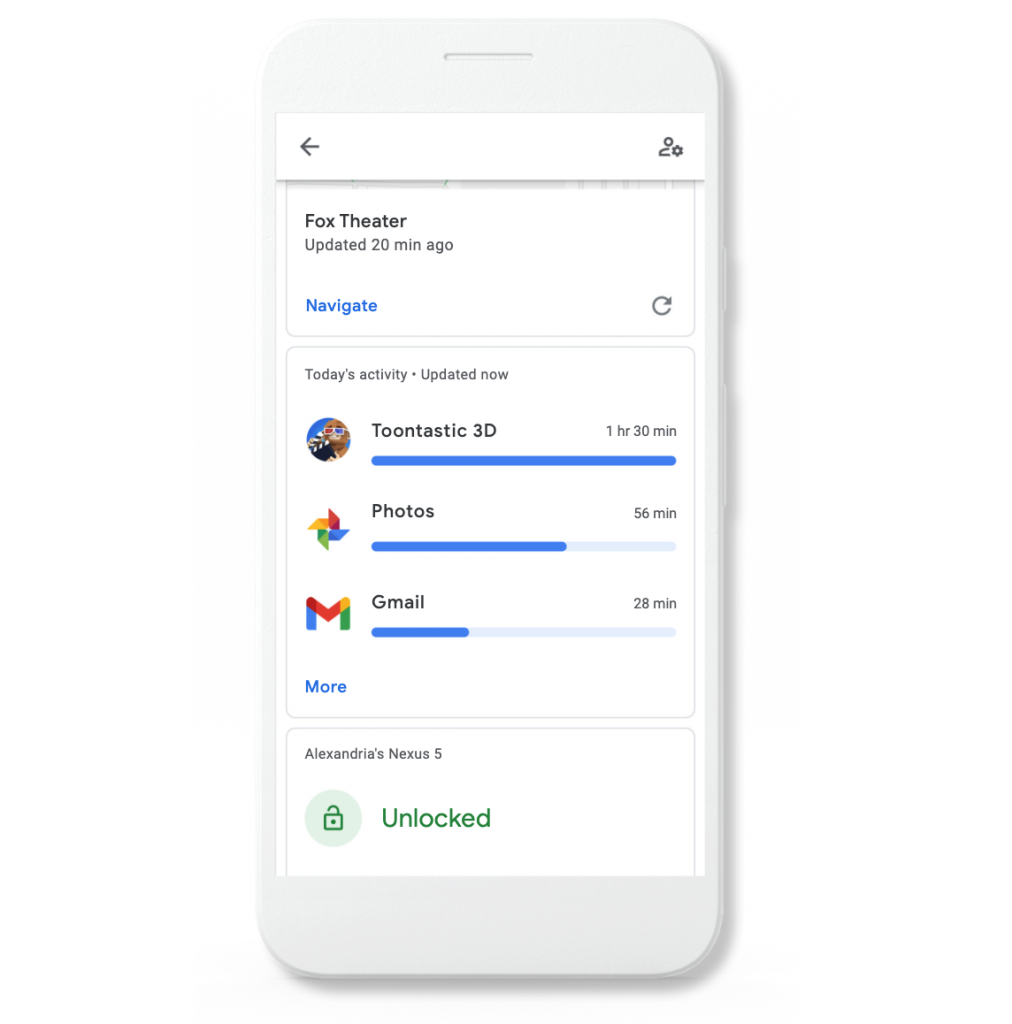 Windows Devices - PCs, Surface tablets, Xbox, etc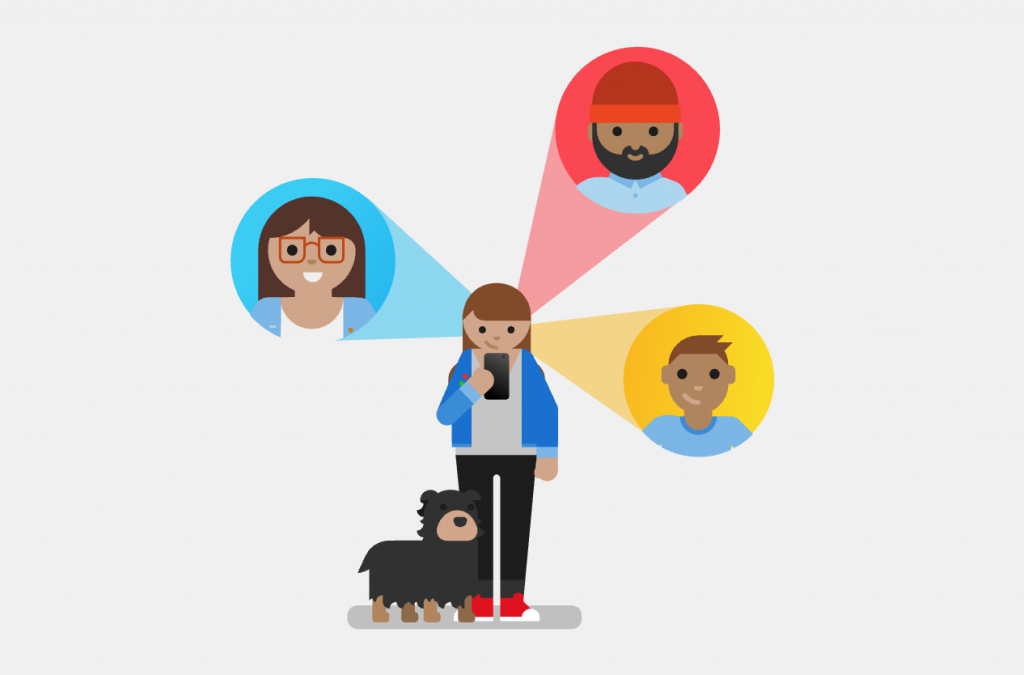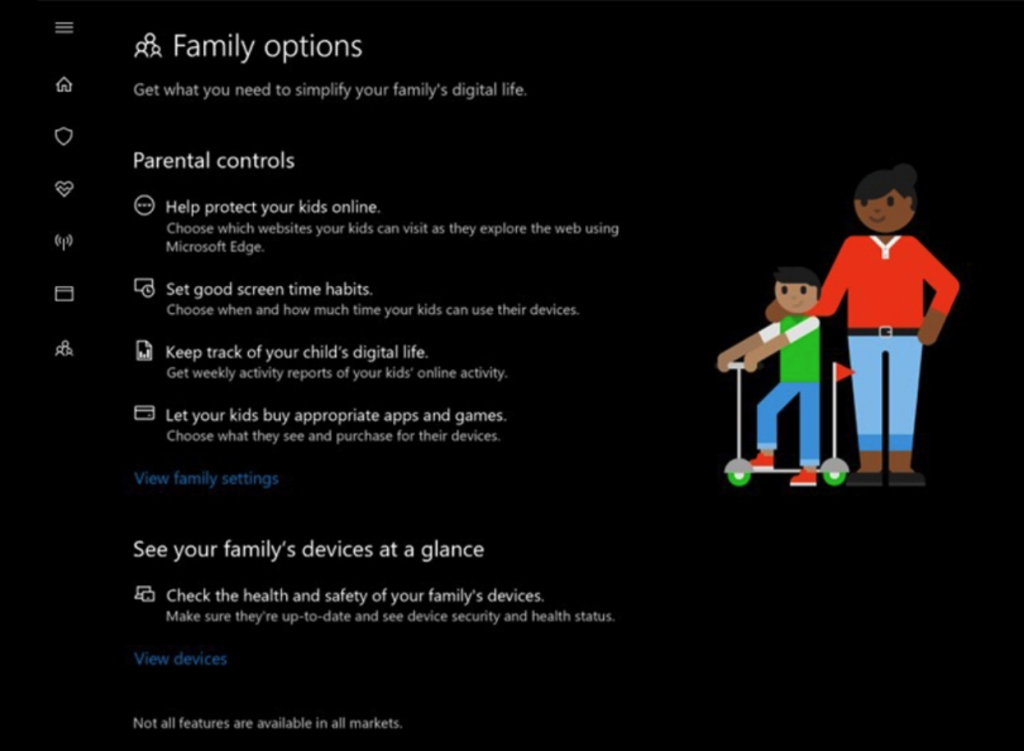 Microsoft added inbuilt parental controls with the Windows 10 operating system, even though technically they had introduced it in Windows 7.
It offers much the same sort of protection as the other platforms, and because Xbox is a Microsoft product, you can manage your kids Xbox playtime from your Windows computer.
You will need to setup a Microsoft account for yourself, and your kids to enable parental controls, but once that's setup you will be able to set screen time limits, block inappropriate content and locate your kids devices.
Like most parental control systems, the inbuilt content restrictions are only available within the Microsoft Edge web browser, and the Microsoft App Store, third party game shop websites like Steam, need to be managed separately (see below).
Learn more about Microsofts Family options here.
Click here for detailled instructions on setting up screen limits.
Click here for detailled instructions on setting up app and game restrictions.
Click here for instructions specific to Xbox parental controls.
Nintendo provides it's parental control system via an app you download on your phone.
You then login with your Nintendo account, link your Switch up and then you can set play times and add content restrictions from within the app.
You can easily add a pin that allows you to bypass the parental controls on the switch when needed.
You can see play time reports, and how much time your kids have spent on which games from within the app.
Be aware that this is an app on your phone, so if your kids can access your phone, they can change the Switch parental control settings!!
For more information on Nintendo Switch's parental controls, click here.
Click here for detailled information on setting up the parental controls.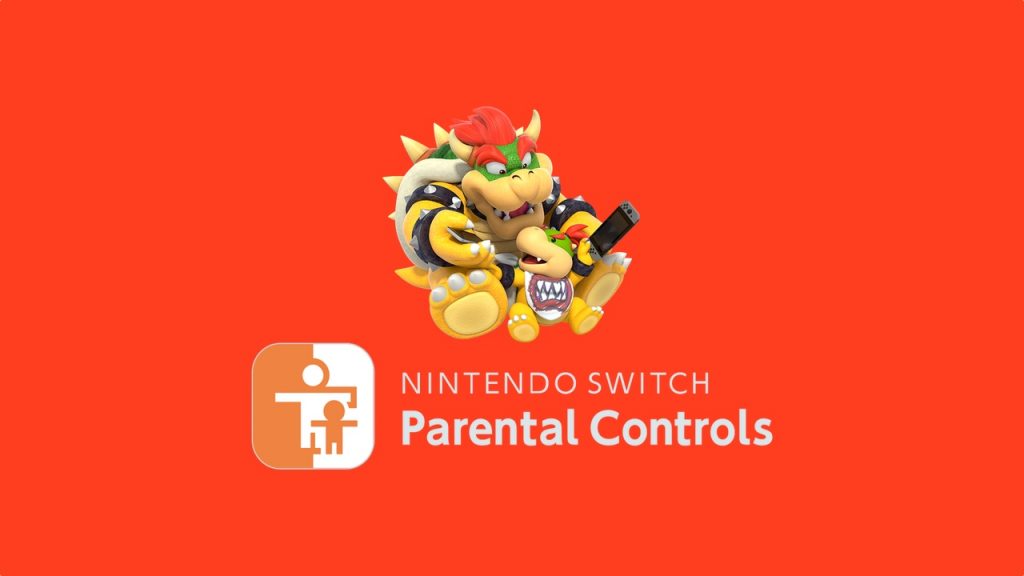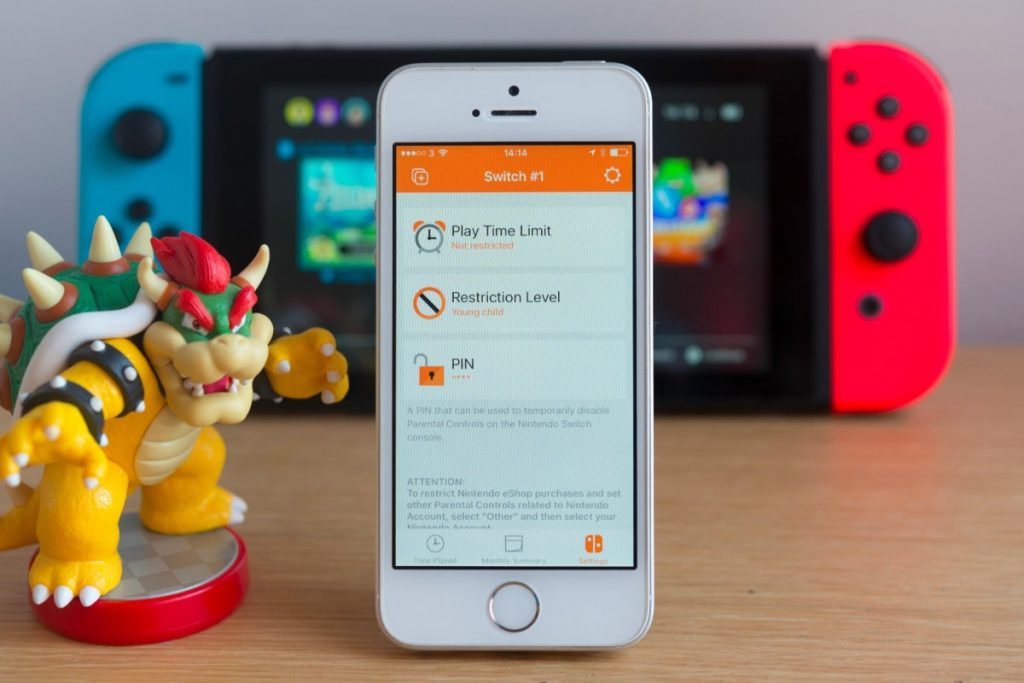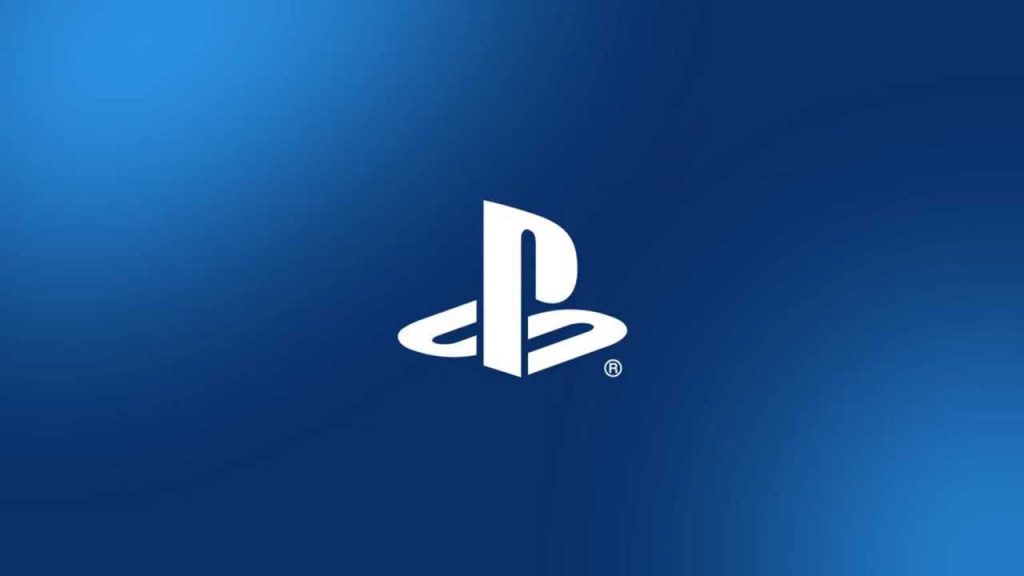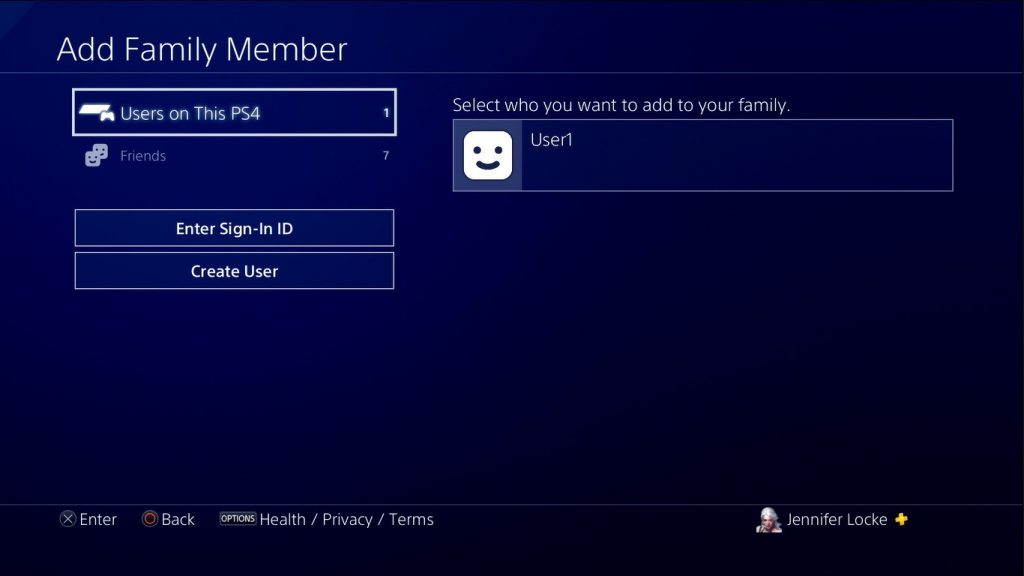 Sony's Playstation 4 and 5 both offer in built parental controls that allow you to manage play time, manage purchases from the family manager wallet, manage access to games, videos, and applications, disable text, video, and voice chat messages, block user-generated video, streams, and pictures and appoint other adults in the family as "guardians".
Sony's system starts from setting up a Family Account, and then is extended by enabling parental controls within the Playstation settings.
Click here for instructions on setting up a Playstation Family Account.
Click here for instructions on enabling parental controls on a Playstation 4.
Click here for instructions on enabling parental controls on a Playstation 5.
Steam - Windows, MacOS and Linux online game shop
Setting up screen time limits and content restrictions on your kids device is a great start, but if your kids are gaming on a computer, whether it be a Windows PC, or an Apple Mac, then most games are purchased and managed through third party online stores, the most common one being Steam.
Steam offers a system called Family View which allows parents to set content and feature restrictions on content purchase and managed through the Steam system.
Family View can be setup on a seperate account created for your kids, or you can set it up on a single shared account that you can manage.
If you are using multiple accounts, you can setup Steam's Family Sharing option. Click here for more details.
Click her for detailled instructions on setting up Steam Family View.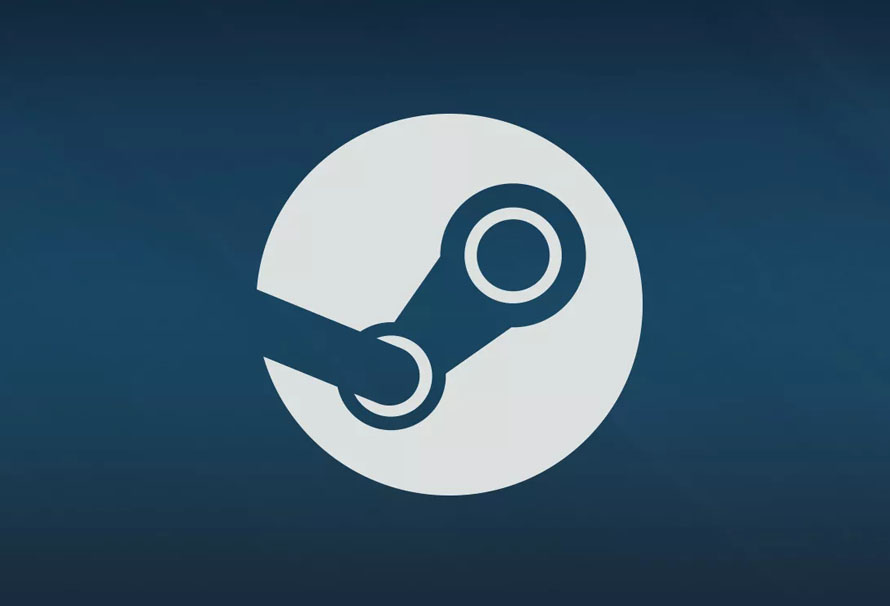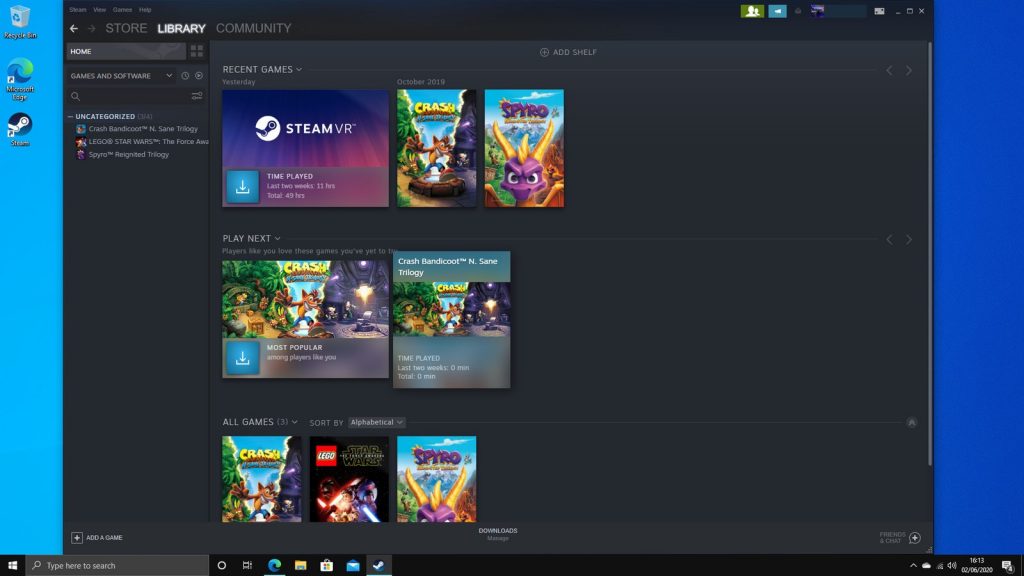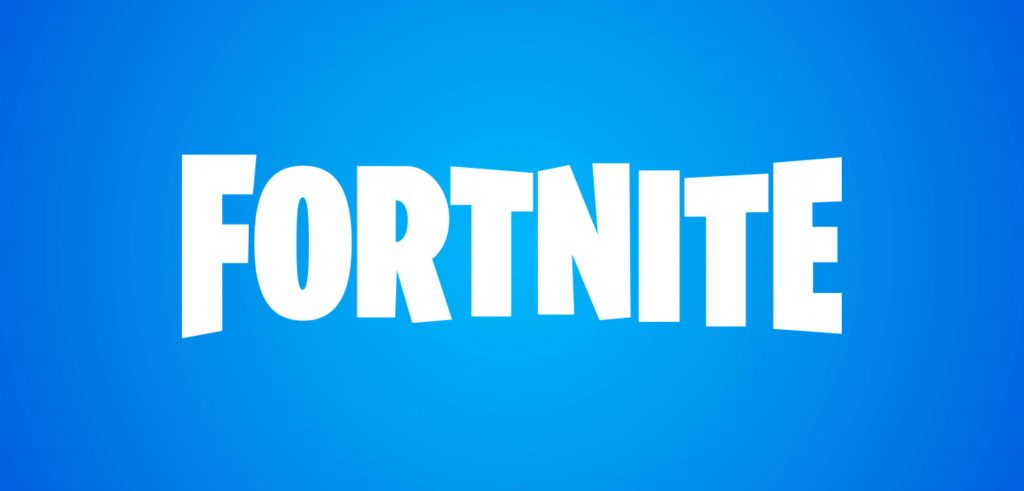 One of the most, if not the most, popular games at the moment is Fortnite.
This battle royale third person shooter is an online multiplayer game where you and your friends are thrown onto an island filled with buildings, farms, forests, mountains and deserts, and are forced to fight your way to being the last team standing as the island slowly shrinks.
The game offers many different game modes, including a creative mode for building your own worlds in which to play.
As the game is multiplayer, you must add friends to your friends list to play with them, and other people can send you friend requests.
There is also the ability to turn on "party chat" where you can voice and text chat with the friends in your team.
Due to the online nature of the game, and its popularity, the games creators have introduced in-game parental controls so you can monitor and restrict certain features.
Click here for a detailed guide on using Fortnite's parental controls.
Discord - text and audio chat service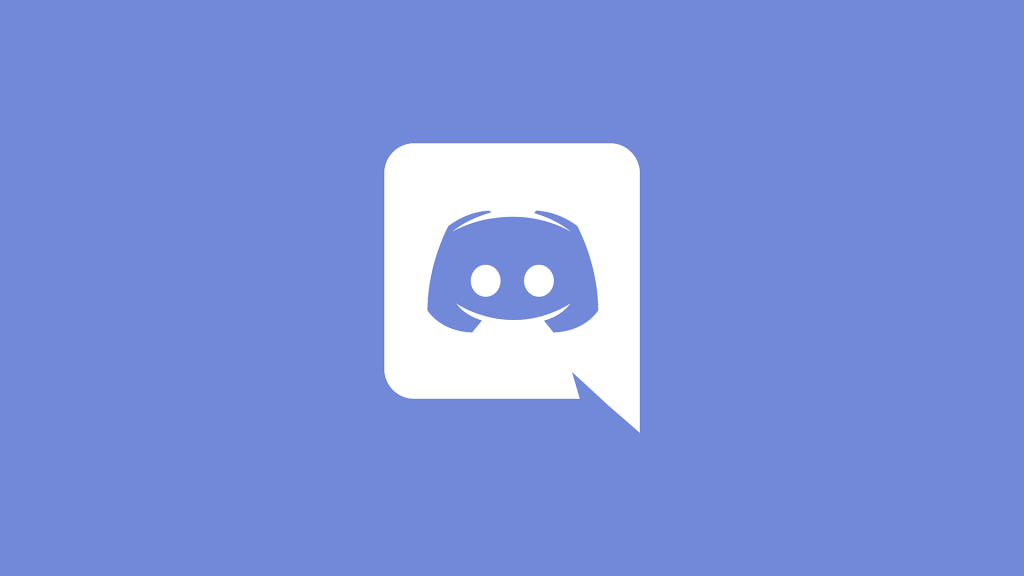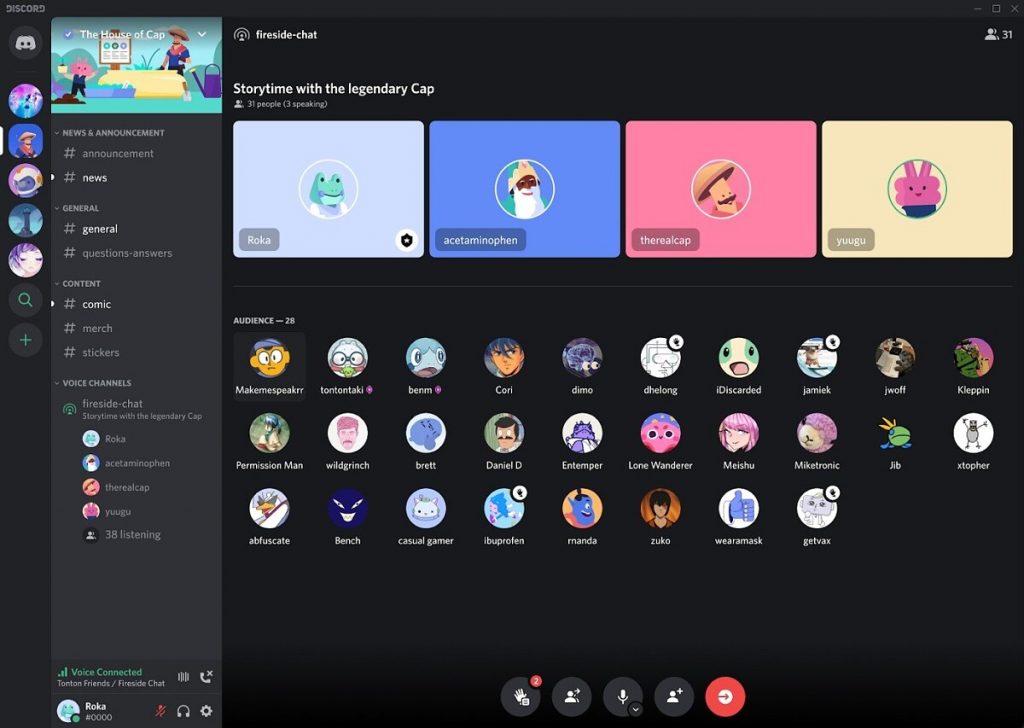 Discord is a tool often used by gamers to chat whilst playing games.
Mainly used for multiplayer games, it is a popular platform for voice and text chatting.
While many multiplayer games offer an in-game voice chat service, some people prefer to use a third party system like Discord for this.
As Discord is effectively a social platform, there is an inherent risk of cyber-stalking, online bullying, etc.
While Discord itself does not offer any parental controls, it offers a detailled guide on cyber safety while using its service.
Click here to learn more about Discord and its safety features.